DONATE NOW
Support the Sea Cadets today and help us show the world that greatness has no age.
Leadership Society
The Sea Cadets Leadership Society recognizes donors who give $1,000 or more in a year. The extraordinary generosity of Leadership Society members provides funding to expand operations and bring the Sea Cadets to underserved areas, improve and broaden training opportunities, and pursue strategic initiatives.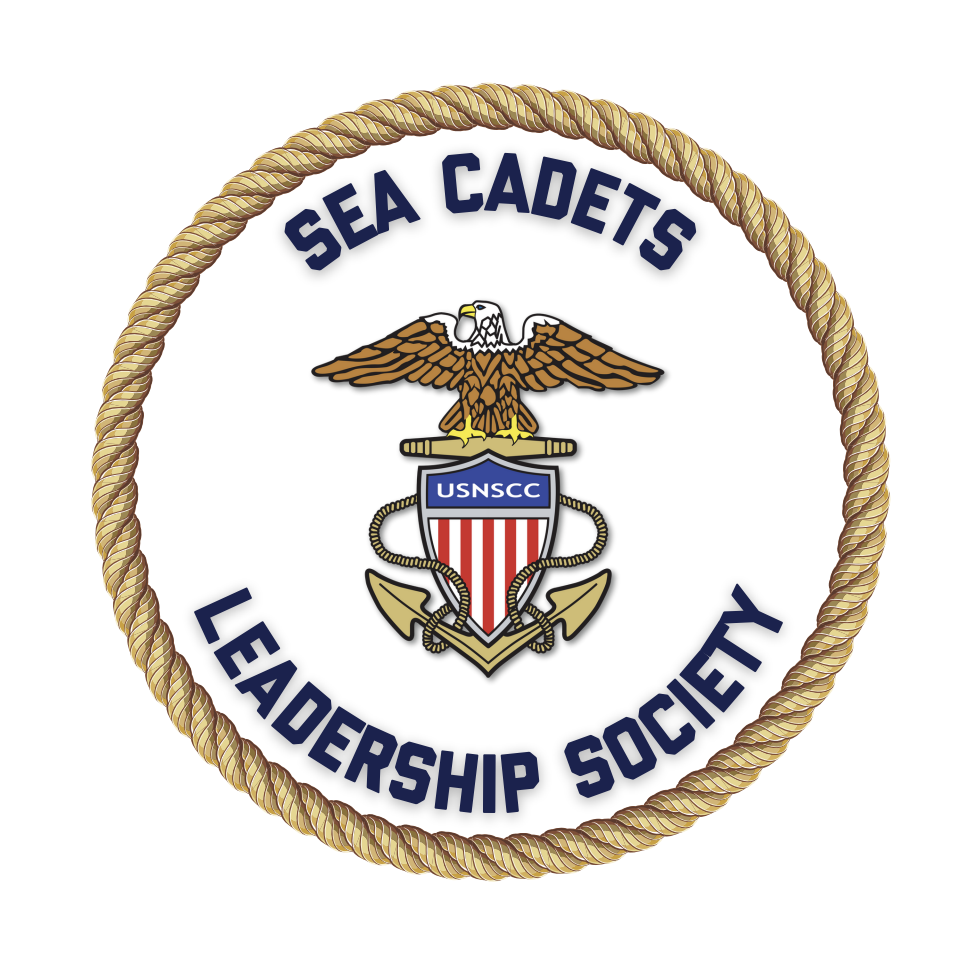 Donation by mail
Mail your check or credit card information with this form to:
US Naval Sea Cadet Corps
ATTN: Development Director
2300 Wilson Blvd., Suite 200
Arlington, VA 22201
MORE WAYS TO GIVE
You may also:
Give via wire transfer
Donate stocks and traded securities
Include Sea Cadets in your estate planning
To explore these options, please email de*********@se*******.org

MISSION
The mission of the United States Naval Sea Cadet Corps is to build leaders of character by imbuing in our cadets the highest ideals of honor, respect, commitment, and service.