International Exchange Program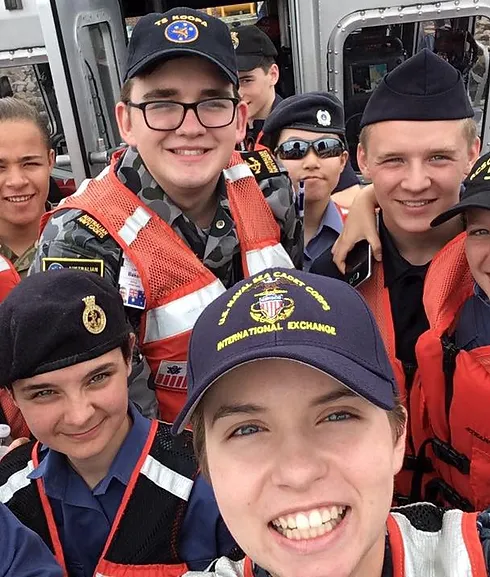 From the shores of Australia to the ports of the United Kingdom, the naval stations of India, and the northern waters of Sweden, each year, the United States Naval Sea Cadet Corps has the privilege to send cadets from across the United States to our Sea Cadet partner nations around the globe. These Sea Cadets serve as ambassadors for America.  Cadets are selected for each exchange following a rigorous application process.
What will I do? Who should go?
Cadets will participate in a variety of training opportunities with local Sea Cadet programs. This can include sailing, watch standing, military drill, history and heritage class, learning about government, adventuring, and physical training.
Cadets will have the opportunity to tour the host nation, learn about international teamwork, train alongside the brightest international Sea Cadets, and gain an appreciation for the global maritime force. Most importantly, cadets will make lasting friendships across a variety of cultural backgrounds.
Keep an adventurous spirit and an open mind. You will be representing the Sea Cadets and the United States. Have an open mind, humility, and a sense of teamwork. You will be surprised how much you can learn in such a short time!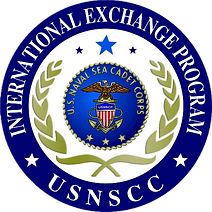 Where can I go?
In a typical year, we send cadets to over ten international exchanges. In previous years, we have sent cadets to Bermuda, Canada, the United Kingdom, India, Sweden, the Republic of Korea, Hong Kong, Australia, New Zealand, and Japan.

MISSION
The mission of the United States Naval Sea Cadet Corps is to build leaders of character by imbuing in our cadets the highest ideals of honor, respect, commitment, and service.